TAISHAN GROUP TAIAN BOAO INTERNATIONAL TRADE CO., LTD.
As the National Hi-tech Enterprise certificated by the government and the 500 Largest Machinery Industrial Enterprises, Taishan Group is leading industrial boiler and pressure vessel designer, manufacturer and exporter dedicated to supply turnkey coal fired boiler and industrial boiler solutions to worldwide customers. We are always working harder to become the leader in providing large or medium customized industrial boiler solution to meet market demands since its foundation in 1978. Our products extend as far as industrial boiler, power station boiler, pressure vessel, transformer, high-voltage switch, electric wire and cable, residual heat refrigeration machine, etc.
Taishan Group has 1.02 million square meters factory with 0.6 billion dollars assets, we have 4,300 employees in 15 wholly-owned and holding subsidiaries, including Taishan Boiler Co., Ltd. Weihai Shidao Heavy Industry Co., Ltd. Shandong Luneng Taishan Power Equipment Co., Ltd. etc. Taian Boao International Trade Co., Ltd. is the wholly owned subsidiary company of Taishan Group who is responsible for exporting and import business.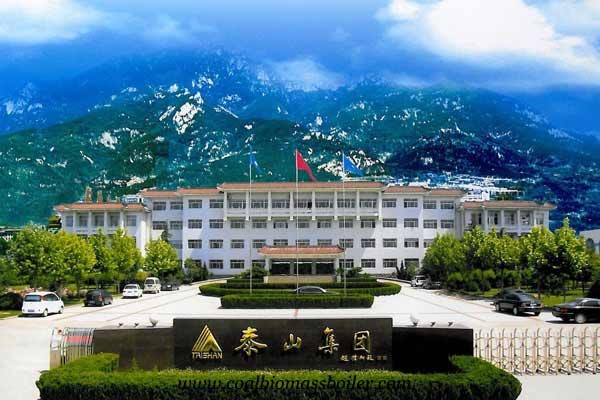 Taishan Group has 1 national and 2 provincial technology development centers, 1,100 professional technical staffs, Class A Manufacture License of boiler, Class A1, A2 & A3 Design and Manufacture License of pressure vessel, Installation License of Class I boiler and various pressure vessel. Taishan Group takes the leading position by passing ISO9001, ISO14001, OHSAS18001, ASME and PCCC certification.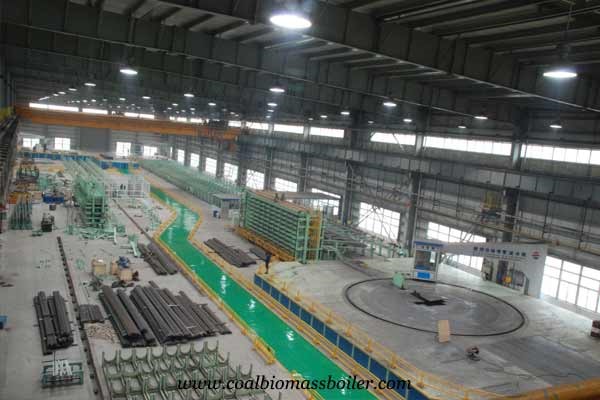 Sticking on the product development ideas of innovation, simple, high quality and high efficiency, we had been always focused integrated engineering design, structural design, finite element analysis, process planning, manufacturing deployment, site installation and quality control since the foundation in 1994. Cooperated with famous universities like Shandong University and Shandong Institute of Technology in coal fired boiler and biomass boiler research and development, we had acquired more than 76 patents and successfully developed 5 series, 30 different kinds of industrial boilers and pressure vessels. We have strong competitive advantages in coal fired boiler and biomass fired boiler.
As the wholly-owned subsidiary company of Taishan Group, Tai'an Boao International Trade Co., Ltd. takes charge of international business including import and export, overseas sales, installation, after-sale service, overseas technical cooperation and communication, overseas investment and joint ventures.
Our innovative and high quality products include pulverized coal fired boiler, waste heat recovery boiler, biomass industrial and power station boiler, 35-670 t/h CFB power station boiler, 1-75t/h coal fired chain grate steam boiler,46-116MW QXL coal fired hot water boiler,1-200t/h oil and gas fired boiler, pulverized coal fired boiler, waste heat recovery boiler, biomass industrial and power station boiler, and organic heat carrier boiler, etc. A1, A2, A3 grade pressure vessel and spherical storage vessel. Transformers with the capacity of 30-360000 kVA. Refrigeration equipment and others related products like seamless steel tube, steel plate, electric traction line and generator set, etc.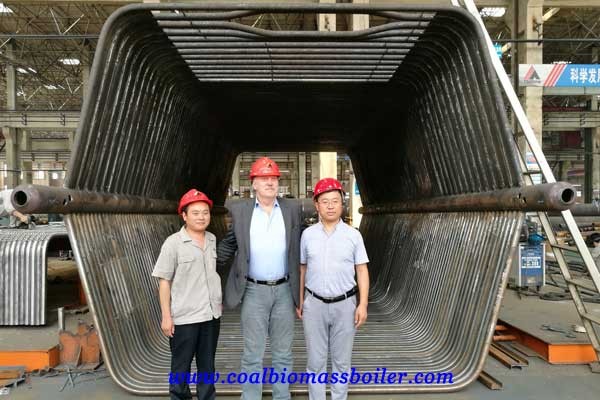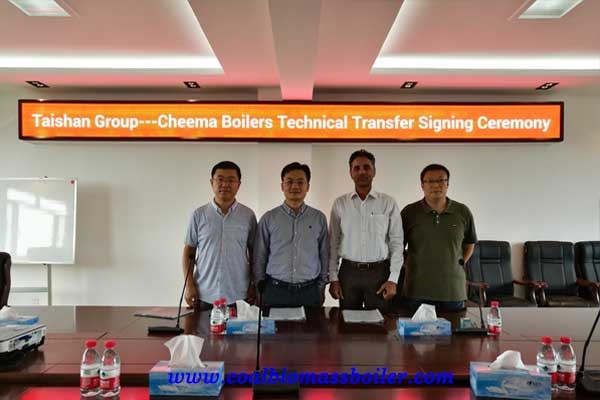 We had provided many types of effective and states of the art coal fired boilers, biomass boilers and other industrial boilers, pressure vessels , transformers and other related products to over 36 countries since its foundation in 1994.
Our customers are from Swiss, Sweden, Australia, USA, Canada, New Zealand, Japan, Pakistan, Spain, India, Malaysia, Singapore, Malaysia, Philippines, South Africa, Argentina, Indonesia, Kenya, Algeria, Ghana, Guyana, Mongolia, Chile, Peru, Dubai, Poland, Mexico, Brazil, Lebanon, Thailand, Kazakhstan, Turkmenistan, Bangladesh, Colombia, Bahrain and so on.
We are willing to become your partners with our high cost-performance industrial boiler products, excellent quality and perfect after-sale service. Hope to become your partners.