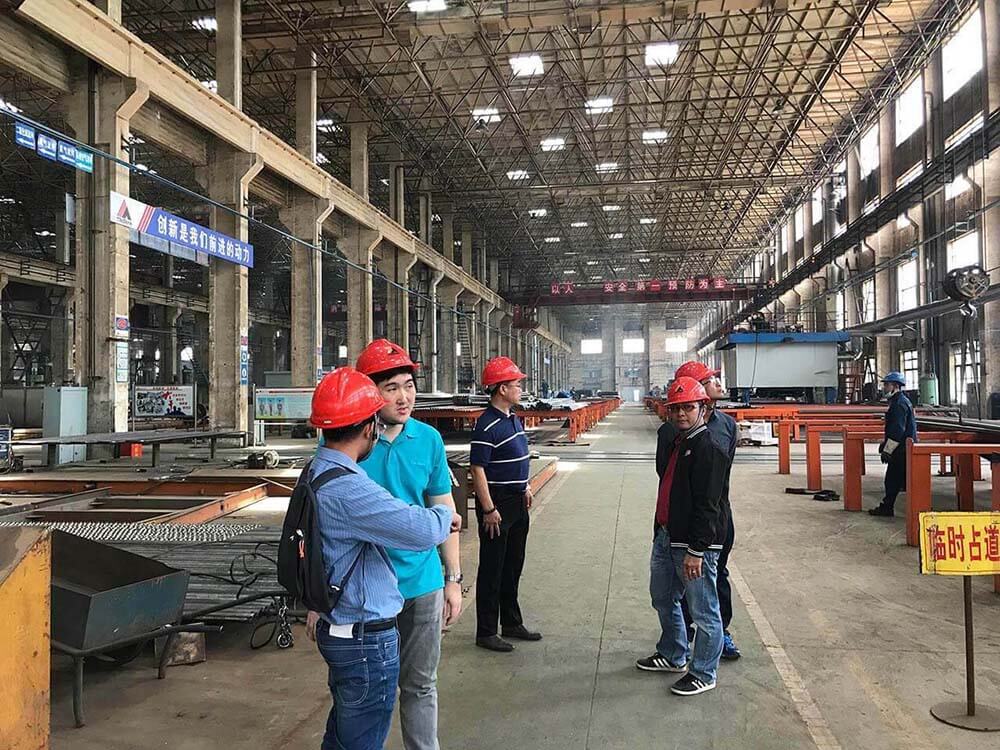 Bagasse boiler is a kind of biomass boiler burning bagasse from sugarcane. Bagasse is the fibrous material remaining after the sugar juice has been crushed and squeezed from the sugarcane. A typical application for biomass power generation is utilization of the bagasse in sugar mill. By virtue of steam turbine and generator, the steam from the bagasse boiler can produce electricity for in-house use, and the exhaust steam can be used as process heat for sugar processing.
In the early of June 2019, KTIS Group from Thailand came to Taishan Group for visiting. The focus is on 2*38MW bagasse boiler power plant project in CHABA. The whole power plant includes two sets 200t/h bagasse boilers, two sets 38MW extraction condensing steam turbines and two sets 38MW water-cooled air-cooled three-phase synchronous generators. The bagasse boiler output steam parameter is 200ton/h, 10.5 MPa, 540℃, and steam turbine inlet steam parameter is 200ton/h, 10.3 MPa, 535℃.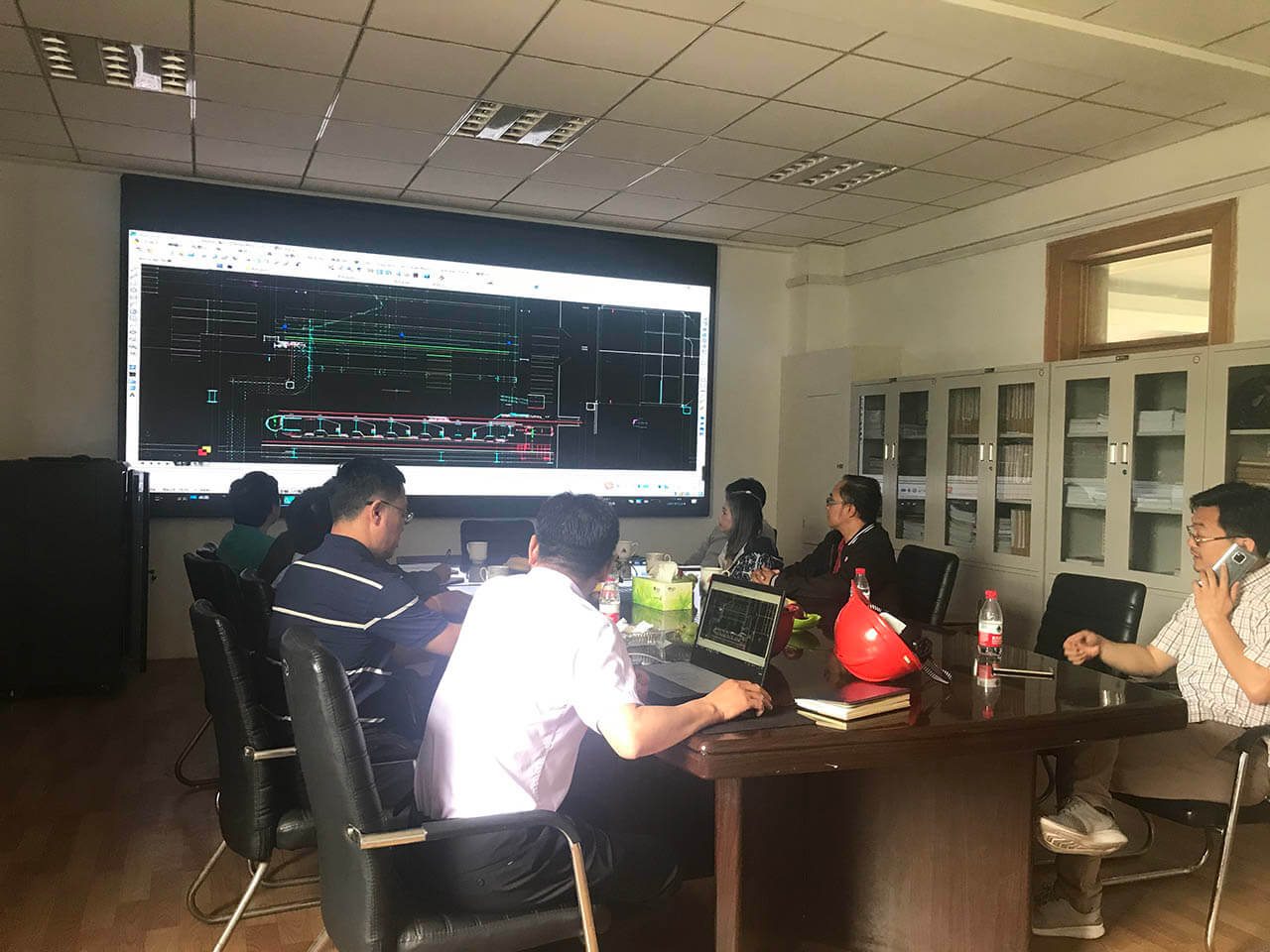 KTIS is the third largest sugar making enterprise in Thailand and a very powerful international sugar company in the world. The manufacturing process of sugar from sugarcane is a process that yields various by-products. KTIS Group has invested in a factory producing paper pulp from bagasse, ethanol from molasses, and a biomass power plant using bagasse from sugar mills as a raw material. In addition, the business has been designed to add value to various raw materials in the business networks without depending on external sources, which results in business stability and low risk in raw material shortage. Moreover, KTIS Group also has Kaset Thai factory with a maximum capacity of approximately 50,000 tons of sugarcane per day, which is considered to be the sugar mill with the world's largest production capacity. Such productivity has resulted in a large number of various by-products that can reduce constraints in business expansions to related industries.
---
Post time: Sep-19-2019