Gas fired hot water boiler with large capacity, high-efficiency and ultra-low NOx emission features capacity 46~70MW and pressure 1.6~2.45MPa. it adopts double drum longitudinal "D"-shaped single-layer layout. The gas fired hot water boiler includes radiant heating surface module, convection heating surface module, and economizer module. The furnace, convection tube bank and economizer modules are separate, and only need to be connected by expansion joints at site.
The flue gas and air flow is: natural gas enters the burner, burns in furnace, and produces high-temperature flue gas. Flue gas enters convection zone through flue duct, sequentially flowing through convection tube bundle, tail flue duct, economizer and chimney.
Boiler water system flow is: boiler feed water enters economizer, flowing through membrane wall, and convection tube bundle.
Structure comparison with similar gas fired hot water boiler
SZS water tube natural gas fired hot water boiler for heating with capacity over 29MW all adopt bulk structure. Large-capacity high-efficiency ultra-low NOx emission gas hot water boiler comparison with D-shaped bulk boiler is below.
S/N

Boiler type

Structure design

Comparison

Advantage

Disadvantage

1

Bulk hot water boiler

D-shape bulk structure design

Transportation has no limit.

1. The installation site is inconvenient to manage, installation period is long, installation cost is high. Site construction is affected by weather, environment, personnel and equipment.

2. The boiler is high and large, and overall rigidity is low, easy to cause vibration due to flue gas scouring.

3. The commissioning period is long and cost is high.

4. The boiler cannot be moved after installation.

2

Modular hot water boiler

Include furnace zone, convectional zone and economizer zone

1. Manufacture of pressure part is in the factory, which ensures the quality, improves the safety and reliability of the boiler.

2. The modules are packaged separately, and the transportation dimension meet the requirement.

3. On-site installation only needs to connect all modules through pipeline and flue duct. The installation period is short, installation cost and civil cost are low, and installation site is easy to manage.

4. Overall height is low and overall rigidity is improved, which can effectively reduce the vibration caused by flue gas scouring.

5. Expansion joint are between modules to absorb thermal expansion, solving smoke leakage and equipment imbalance caused by flue expansion.

6. The disassembly, assembly and lifting are convenient, solving repeated installation.

Suitable for SZS type boiler with capacity of 46-70MW and pressure of 1.6-2.45MPa.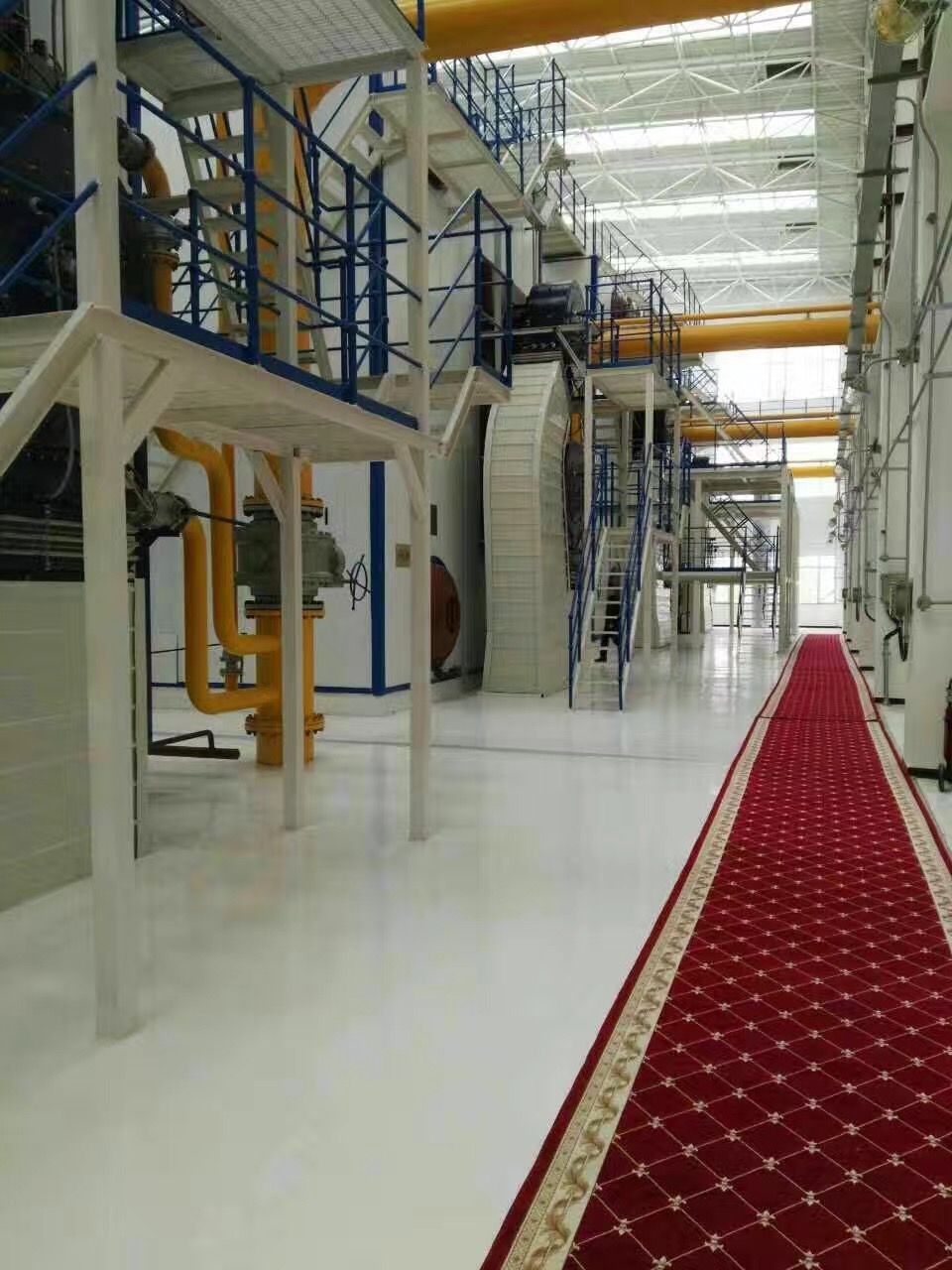 Design Parameter of Gas Fired Hot Water Boiler
| | | | |
| --- | --- | --- | --- |
| S/N | Main parameter | Unit | Value |
| 1 | Model |   | SZS70-1.6/130/70-Q |
| 2 | Capacity | MW | 70 |
| 3 | Output water pressure | MPa | 1.6 |
| 4 | Outlet water temperature | ℃ | 130 |
| 5 | Inlet water temperature | ℃ | 70 |
| 6 | Design efficiency | % | 96.4 |
| 7 | Suitable fuel | - | Natural gas |
| 8 | Combustion type | - | Micro-positive pressure combustion |
| 9 | Fuel consumption | m3/h | 7506 |
| 10 | Load range | % | 70-110 |
| 11 | Delivery status | - | Modular |
| 12 | Dimension after installation (L*W*H, without burner) | mm | 16940*9900*8475 |
| 13 | NOx emission | mg/Nm3 | ≤30 |
---
Post time: Aug-12-2022