Taishan Group Heilongjiang Sales Branch successfully won the bid and signed a TG440 tons of pulverized coal boiler, with a contract value of nearly 40 million yuan. This time the partner is our old user – XuanYuan Group's branch company, Jieneng Thermal Power Station Co., Ltd.
On the basis of good cooperation with Jieneng, we broke through the difficulties and successfully won a 440-ton pulverized coal furnace. This is a breakthrough in our large-tonnage pulverized coal boiler. The successful breakthrough of 440 tons of pulverized coal boiler is to carry out the strategic thinking of "transforming and upgrading from traditional marketing model to large customers, large capacity and brand marketing model".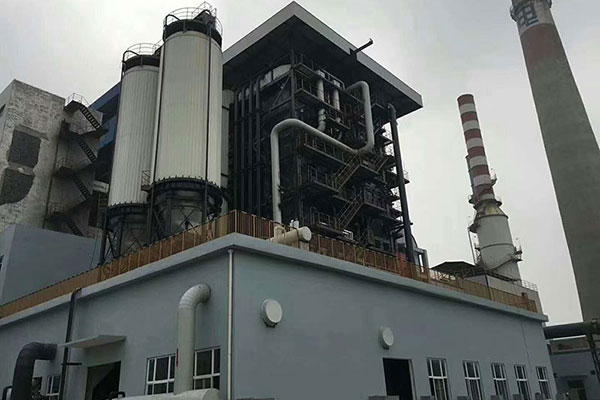 Jieneng Thermal Power Station Co., Ltd. is a high-quality cooperative user. Since 2009, it has ordered 5 sets of 116MW, 1 set of 58MW, 1 set of 75 tons circulating fluidized bed boilers, the total payment rate is above 95%. This is achieved through the joint efforts of leaders at all levels of the boiler company, through excellent product strength, high-quality after-sales service, and sincere customer relationship management. "Taishan" brand is truly rooted in the fertile black land, also established in the hearts of users. As our first largest tonnage pulverized coal boiler, leaders of various departments attach great importance to it. The next step will be focusing on "advantaged forces" to jointly overcome problems and coordinate operations to create a model project of large tonnage pulverized coal boiler. The implementation of this project will not only promote our market share, brand communication and establishment in the Northeast market, but also positively promote our company's development in the national large-tonnage boiler market.
---
Post time: May-21-2020